European Fiscal Monitor: July 2022
2022-07-15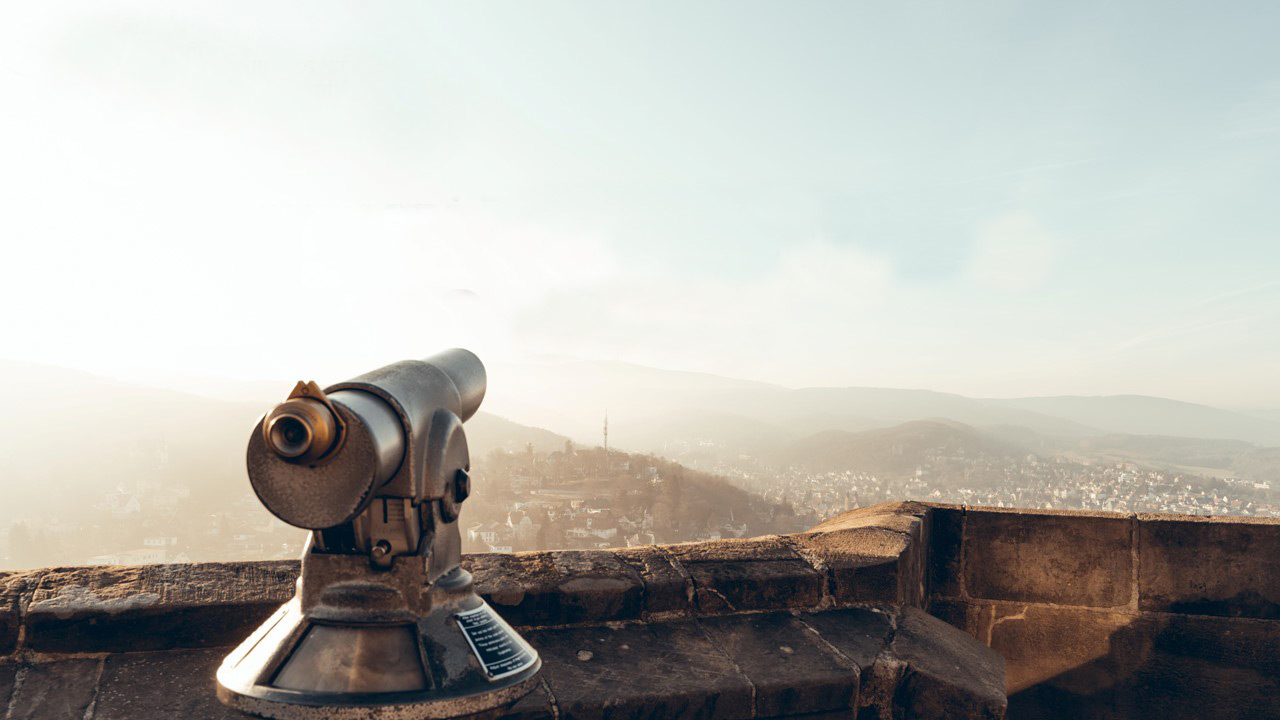 While 2022 began with the continued economic recovery from the Covid-19 crisis, Russia's invasion of Ukraine has contributed to a sharp increase in global energy and food prices. Combined with ongoing supply-side pressures, this has led to a rapid re-evaluation of the economic outlook and associated risks, a shift in monetary policy stance, significant corrections in financial markets, and new measures by governments to manage the increases in the cost-of-living.
EU governments and independent fiscal institutions assessed the state of the economy based around the April Stability and Convergence Programme updates. These assessments form the basis of this edition of the European Fiscal Monitor but it should be recognised that inflationary pressures now appear stronger than originally anticipated in May with larger downside risks to economic activity.
This EFM provides an overview of the activities of 30 national IFIs, and the fiscal measures adopted in response to rising inflation in 25 EU Member States and the United Kingdom. The monitor is based on a survey of IFIs carried out in the period from April to June 2022, mostly covering the information linked to spring 2022 forecasts. The information obtained for each country is based on an assessment by the national IFI or by the national government, depending on the specific mandate of the IFI.
National IFIs are independently mandated by national governments to: i) monitor compliance with national and EU fiscal rules; ii) produce or endorse macroeconomic, and in several cases, budgetary forecasts; and/or iii) advise national governments on fiscal policies. This puts them in a good position to assess public finances at national level.