Secretariat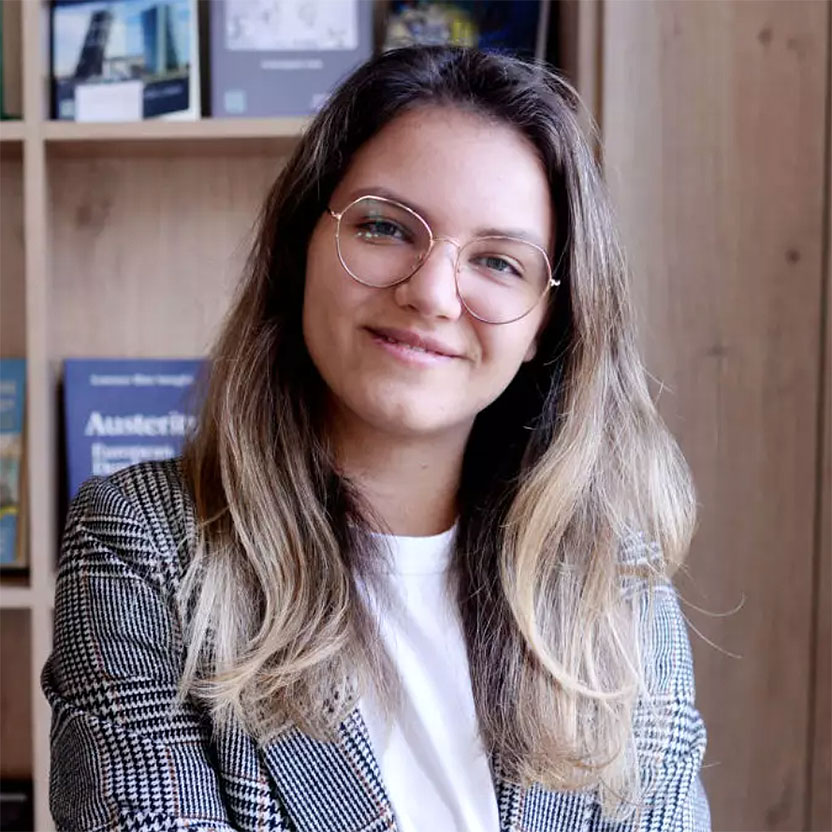 Researcher - Coordinator for EU IFIs
Inna Oliinyk works as a Researcher in the Financial Markets & Institutions Unit.
Recent graduate in international economics, she has studied in Ukraine, China and France. Before CEPS she interned for HSBC in Paris.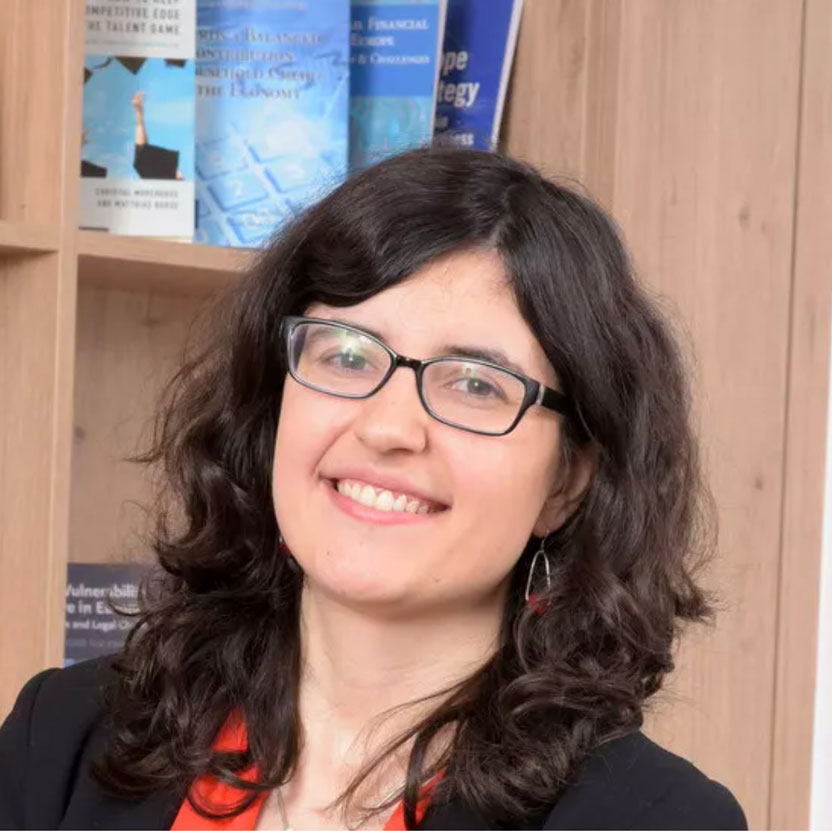 Events and Membership Coordinator and Research Assistant - Financial Markets and Institutions unit
Beatriz Pozo holds a Master's degree in European Studies by King´s College London and a dual bachelor degree in Journalism and Film, Television and Media Studies by the Universidad Carlos III de Madrid. Before joining CEPS, she was a trainee at the European Economic and Social Committee. Previously she worked at EucoLight, a European Trade Association in the area of waste management, and in communications in the NGO Oxfam Intermón.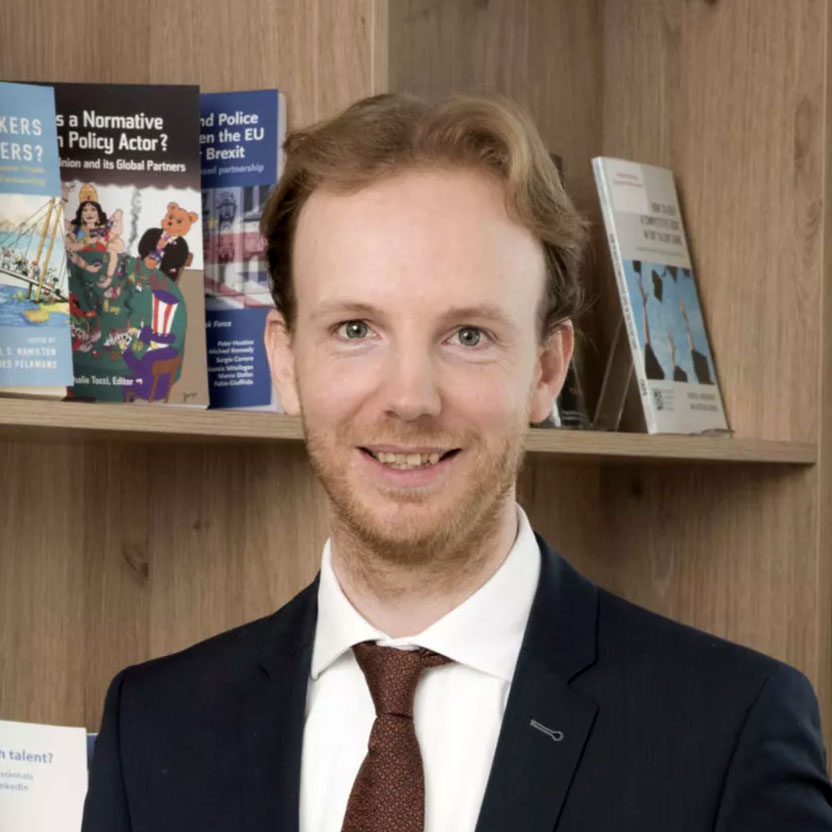 Senior Research Fellow and Head of Financial Markets and Institutions Unit
Willem Pieter is a Senior Research Fellow and he heads the Financial Markets and Institutions Unit at CEPS. He is also an associate researcher at the International Research Centre on Cooperative Finance (IRCCF) of HEC Montréal.
He has (co)-authored studies and coordinated projects on EU and Near East financial institutions regulation, diversity in bank ownership and business models, retail financial services and financial instruments. Moreover, he also works on small and medium-sized enterprises obstacles to growth and access to finance as well as collaborative economy and taxation. As an associate researcher of the IRCCF, Willem Pieter contributes to research on financial systems.