Testing output gaps: An Independent Fiscal Institutions' guide
2022-01-02 -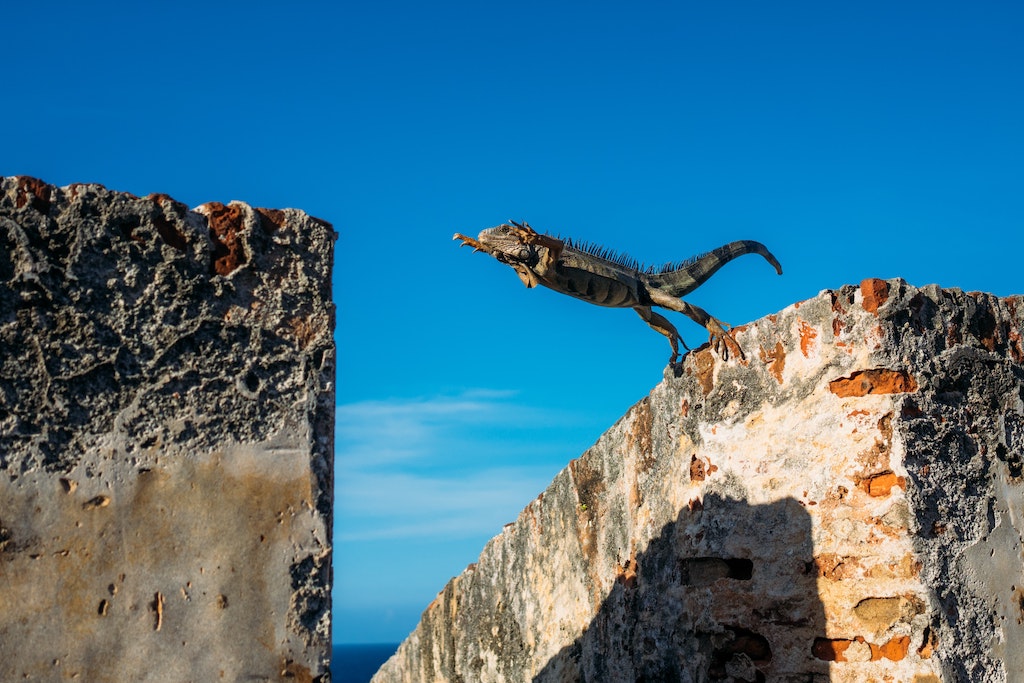 Output gaps continue to play a major role among Independent Fiscal Institutions (IFIs) for assessing the appropriate fiscal stance, underlying or structural deficits and when monitoring fiscal rules. IFIs should therefore expand and improve upon existing models, testing different approaches and incorporating them into the analysis of potential output and the output gap.
This paper sets out a framework to back-test alternative estimates taking account of certain key features needed for IFIs' purposes. While the results suggest there is no one-size-fits-all approach for estimating the output gap, a "suite of models" approach offers advantages over single models. Notwithstanding this, procyclicality remains a major issue with all estimates of potential output. This presents a major challenge that would need to be overcome, possibly allowing a role for judgement, if future reforms of the fiscal rules, including a spending rule, have estimates of potential output at their core.
The accompanying "Toolkit" lets users
input their own time series inputs for output measures and measures of the cycle;
Run a script that prepares comparable outputs;
Analyse the outputs in a similar way to the paper.
The toolkit can be downloaded here