Slovenia's Fiscal Council Joins the Network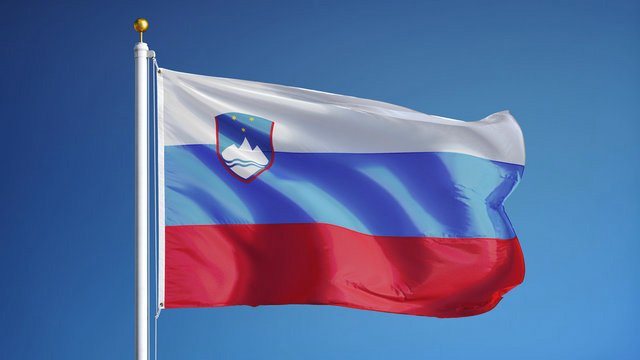 We are delighted to announce that the newly established Fiscal Council of Slovenia is joining the Network of EU Independent Fiscal Institutions. The members of the council were appointed by the Slovenian National Assembly in March 2017.
In a letter addressed to the Chair of the Network, the President of the council Mr Davorin Kračun stated: "Our IFI would be very interested to join the network of EU Independent Fiscal Institutions and after careful examinations of the documents adopted by EU IFIs, we can confirm that we agree with them".