Network appoints new leadership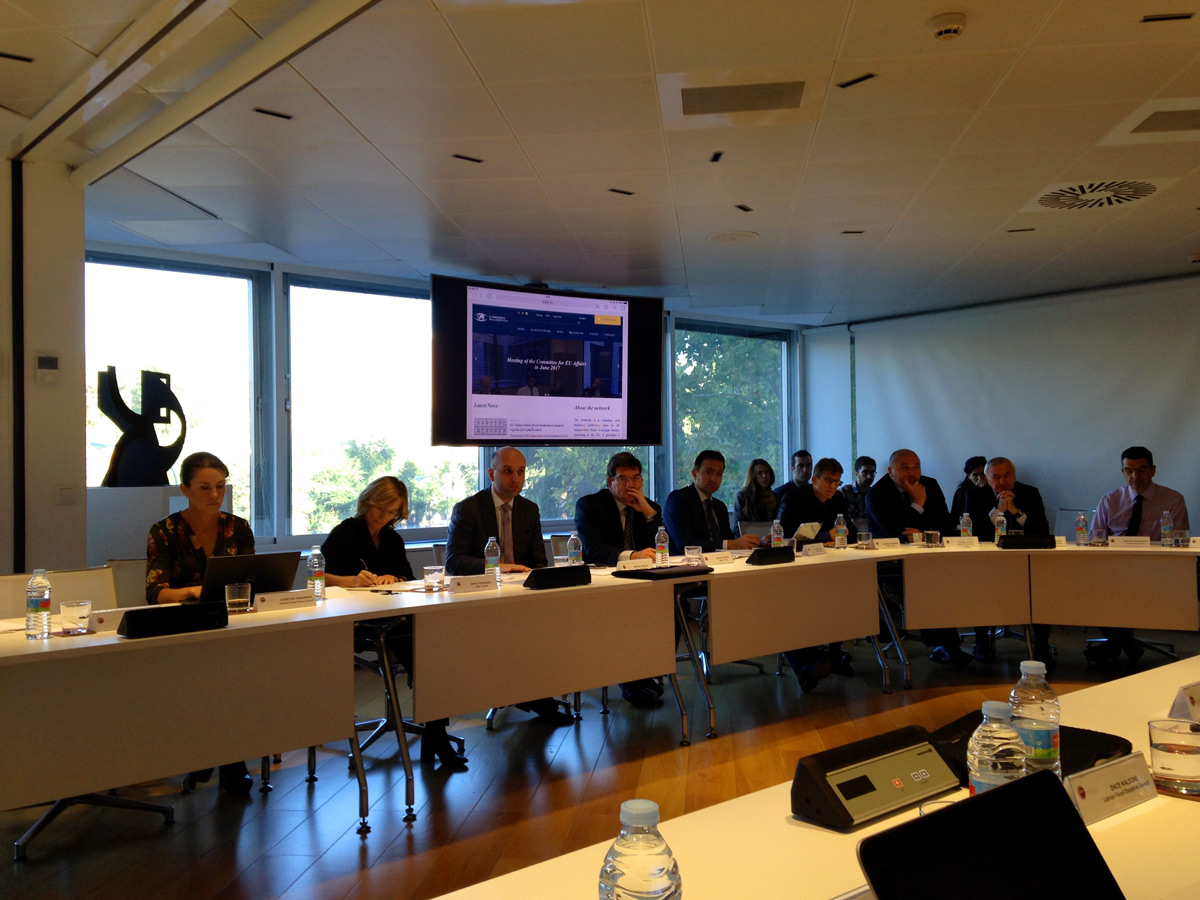 In a meeting in Madrid today, member institutions of the Network of EU Independent Fiscal Institutions have re-appointed José Luis Escrivá, Chair of the Spanish Independent Authority for Fiscal Responsibility, to serve as the Chair for another two-year term starting in November 2017. Giuseppe Pisauro, President of the Italian Parliamentary Budget Office, has been appointed as Deputy Chair, for a term of the same length. The Network also appointed Michal Horváth to the newly created position of Permanent Secretary to the Network. His activities will be supported by the Slovak Council for Budget Responsibility for a period of two years.
The Network thanked Ľudovít Ódor for his work and positive contribution to the agenda of the Network in his role as Deputy Chair over the last two years.
The Network also held an introductory brainstorming session considering various ideas on how to improve the design and functioning of the EU fiscal framework with a view to contribute to the upcoming discussions at the EU level. The Network welcomed a presentation by Roel Beetsma, member of the European Fiscal Board (EFB), setting out the key messages coming out of the EFB's first report on the implementation of the EU fiscal framework.
The Network heard reports from working group leaders and the secretariat on ongoing work concerning medium-term budgetary frameworks, output gap estimation, and the European Fiscal Monitor.