Finnish Economic Policy Council joins the Network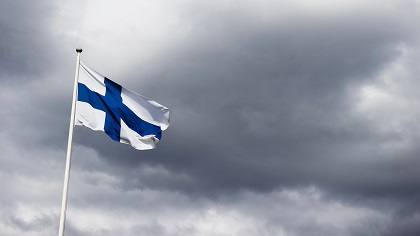 The Finnish Economic Policy Council (EPC) is an independent fiscal institution that was established in 2014. The members of the Council are economics and social science professors appointed based on proposals made by the economics departments of Finnish universities and the Academy of Finland. The EPC publishes an annual report and presents its opinion in parliamentary hearings. To support its work, the council has permanent secretariat and funds to commission research projects.
The mandate of the EPC is rather broad and overlaps with the functions of other independent fiscal institutions.
The EPC evaluates, independently, the objectives of economic policy and the effectiveness of the policy measures chosen. According to the government decree (61/2014) the council should evaluate:
the appropriateness of economic policy goals;
whether the goals have been achieved and whether the means to achieve the policy goals have been appropriate;
the quality of the forecasting and assessment methods used in policy planning;
coordination of different aspects of economic policy and how they relate to other social policies;
the success of economic policy, especially with respect to economic growth and stability, employment and the long-term sustainability of public finances;
the appropriateness of economic policy institutions.
For more information on the Finnish Economic Policy Council, please visit the institution's webpage: