New Network leadership takes over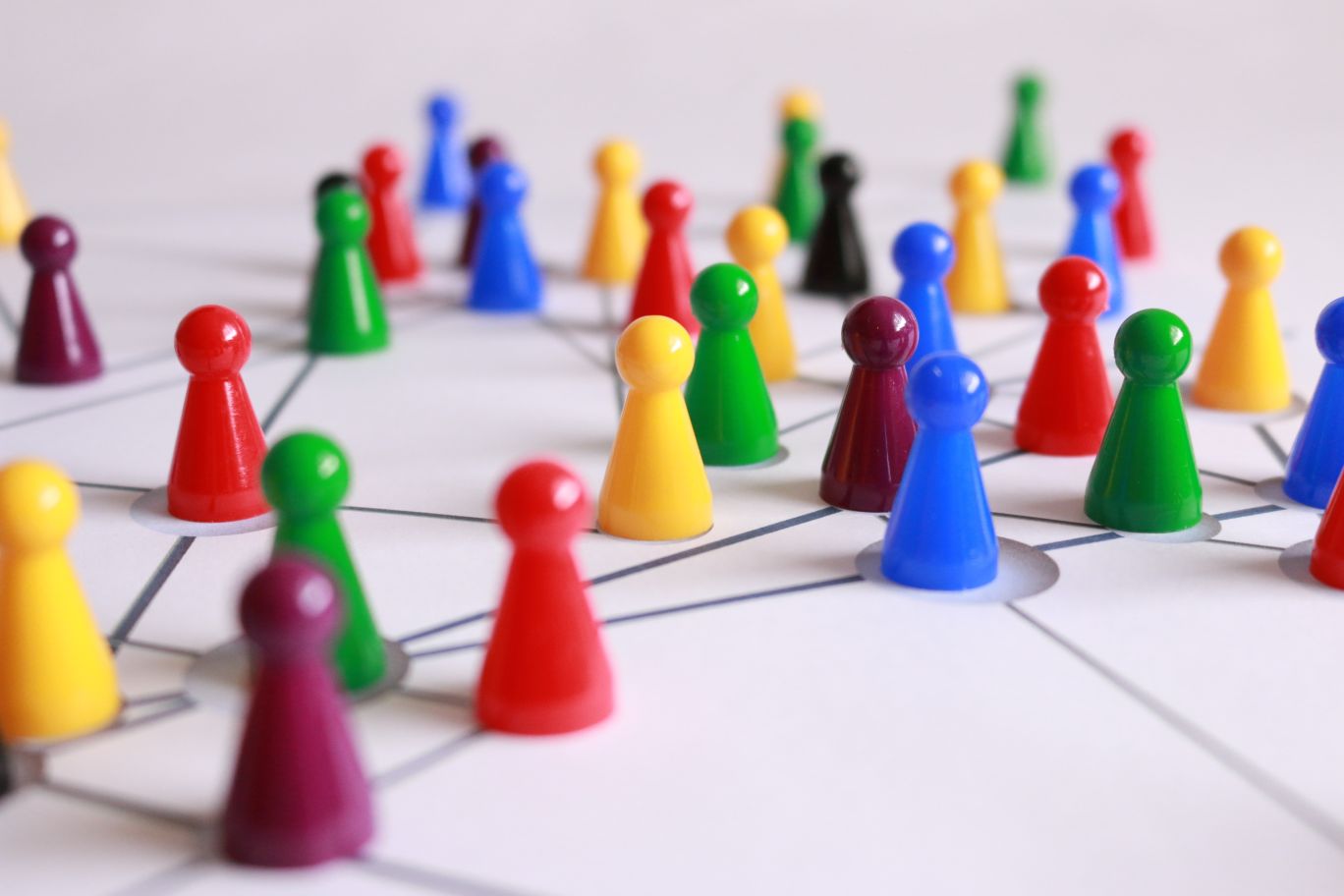 Seamus Coffey, Chair of the Irish Fiscal Advisory Council, has taken over to serve as the Chair of the Network for a term of two years on 7 November 2019. Sander van Veldhuizen, programme leader at the CPB – Netherlands Bureau for Economic Policy Analysis, will act as Deputy Chair, for a term of the same length. Their main responsibility is to represent the common interests of the members of the Network to external stakeholders, inter alia on matters pertaining to the EU fiscal framework. In particular, their role is to propose strategic guidance to the Network and steer the discussions related to its agenda and work programme; to represent the Network at relevant events, and to liaise on behalf of the Network with key partners in supra- and international bodies such as the Commission, the OECD and the IMF.
Following an agreement with the Brussels-based think tank Centre for European Policy Studies (CEPS), a newly created role at CEPS co-funded by EU IFIs will provide key secretarial support for the Network. Recruitment for this position is currently under way and the appointment is expected to be made in early 2020. In the last two years, the Network relied on secretarial support supplied as a voluntary in kind contribution by the Slovak CBR, Spanish AIReF and the Italian UPB.
Members of the Network have thanked José Luis Escrivá, Chair of the Spanish Independent Authority for Fiscal Responsibility and Chair of the Network in the last four years, and Giuseppe Pisauro, President of the Italian Parliamentary Budget Office and Deputy Chair of the Network in the last two years, for providing effective leadership and a lasting contribution to the development of the Network.